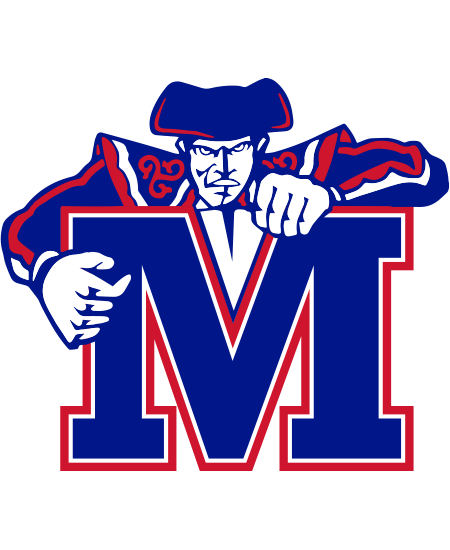 Memorial Day School has a long, proud and extensive history of fielding many competitive athletic teams.
Our athletic programs are based on the principle that participating in athletics assists a student in developing beyond the physical conditioning of general exercise. Athletic participation teaches students the value of teamwork, the satisfaction of working toward a goal, performance under pressure, and responding to adversity. We believe that when taught properly and effectively, athletic participation develops leadership skills, work ethic, confidence and a healthy respect for the competitive spirit. These values, along with the promotion of physical well-being, will help our students find success in their life-long pursuits.
Memorial Day School is a member of the GISA, Georgia Independent School Association. Our school has competed in Cross Country, Softball, Volleyball, Soccer, Swimming, Cheerleading, Football, Basketball, Wrestling, Baseball, Golf and Track. We offer sports and field teams at the Middle School, junior varsity, and varsity levels as interest and participation dictates.
Participation in interscholastic athletics is a privilege to be earned, not a universal right. Involvement requires an obligation to sportsmanship and academic performance, in addition to, commitment to the particular sport.
Since 1971, Memorial Day School has earned numerous State and Region Championships. Our 1996 Basketball team was the first to go undefeated in a season and our football team has had unprecedented success going to the championship game 8 times in 10 years and winning the State Championship 6 times.
There is a place for every child in our athletic programs. Our coaches encourage participation at all levels and from every student. Big and tall or short and slight, if you want to play and are willing to practice hard, there is a place for you as a Matador of Memorial Day School.
Dale Mock
Interim Athletic Director