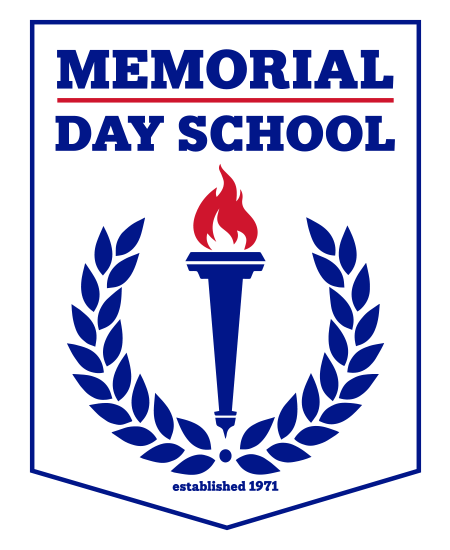 Supporting Memorial Day School
Like most independent schools, Memorial Day School relies on charitable contributions to be able to provide those "extras" that make our educational experience exceptional.
Key ways to support our school:
VOLUNTEER – communicate with the front office about your desire to volunteer
Help the athletic department by working in the concession stand or assisting at the admissions gate
Support the teachers in the classroom with your time and talents GIVE – contact the Development Office for particulars on how you can give
Capital and Endowment gifts help Memorial Day School achieve its objectives. Planned gifts are the best single means of helping the school's endowment grow
Donate goods and / or services
APOGEE GEORGIA SCHOOL CHOICE SCHOLARSHIP FUND - An exciting State of Georgia law allows us as individuals, families, and businesses / corporations to receive a tax credit against our Georgia income tax liability when we redirect a portion of our taxes to Memorial Day School. This program allows Georgia taxpayers to receive a dollar-for-dollar income tax credit for contributions. Donors may also get the added benefit of listing the donation as a charitable contribution on their federal tax return. Donors do not have to be a member of the Memorial Day School family. There are benefits for individuals as well as corporations of all sizes. VERY SIMPLY PUT – this law lets us choose to have some of our tax dollars donated to Memorial Day School – money that we would pay to the State of Georgia anyway. There is no loss of income and absolutely no affect to your household budget. Pay your taxes or give that money to Memorial Day School. This is truly a win-win for both the donor and Memorial Day School. Please contact our Development Office for more information and discuss the program with your tax advisor. We encourage all of our families to find a place to volunteer their time or consider helping our school with a financial contribution.
Mark Sussman
Alumni Relations