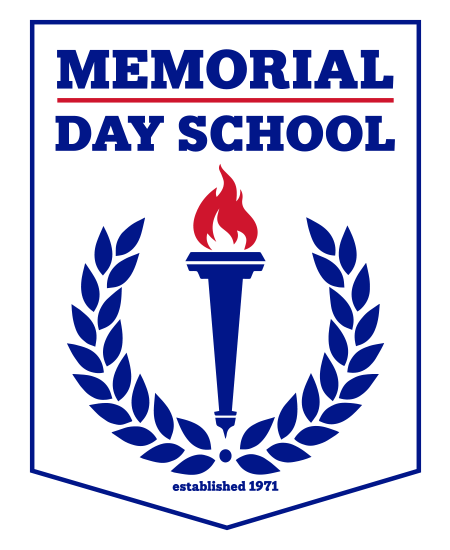 WELCOME!!!
Memorial Day School is always happy to greet our Alumni back to the campus with which you are familiar. A lot may have changed, but what hasn't changed is our love and devotion to all of the 1500+ young men and women who have called Memorial Day School their school.
With the launch of our new website, the spirit and dedication to keeping our alumni and friends of Memorial connected with one another has been rekindled. Soon, Memorial Day School will be celebrating our 50th Anniversary of educating students from our community. We have great plans throughout the year and we definitely want our Alumni to be a big part of those plans
Please explore our new website to learn more about upcoming events, volunteer opportunities, alumni news and ways that you can support Memorial Day School.
And while you are exploring our website, please use Matador Web Registration to create your own Alumni Account. Once completed and approved by our staff, you can view your class' yearbook or the yearbook from any other graduating class. You'll find them under the Alumni menu. Just recently, we had a wonderful opportunity to have the yearbooks we had on file digitized. There may be some pages missing or torn, but it was the best we can do. If you have a yearbook that is in better condition than what is currently on file – consider lending it to us so we can update what we have. ENJOY !!
Please also keep your profile up-to-date so we can stay in touch. If you have any questions, please contact Mark Sussman at 912.352.4535 or msussman@memday.org
Mark Sussman
Alumni Relations